Home » Our Services » Immunoefficacy
Immunoefficacy
Efficacy of drugs is demonstrated in clinical trials.  Preclinical studies are often required, however, prior to going into man.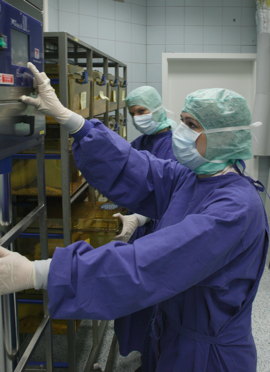 vivo Science has implemented a broad spectrum of human and rodent-based in vitro and in vivo models for the assessment of immune efficacy.  We are also continually involved in the development and validation of customized models for our clients' requirements.
In addition to the standard functional immune assays, vivo Science is able to provide
Transplantation models (solid organs/bone marrow)
Syngeneic or allogeneic tumor models
Autoimmunity models
Allergy models
You can obtain more and complete information by downloading
Recommendations for the Conduction of Preclinical Toxicological Tests for new drugs or drug compounds

For more in-depth information please do not hesitate to contact us.